The essentials and more
Carry your laptop, travel gear, and extra items with ease.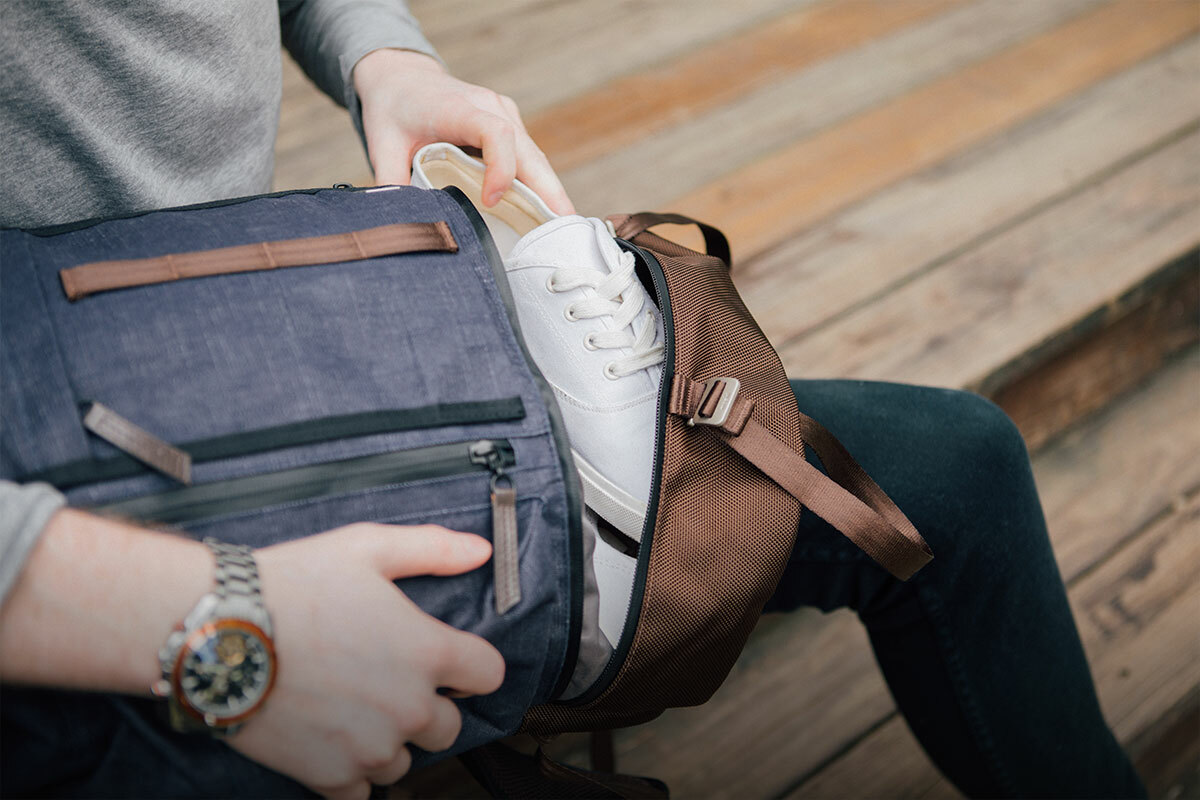 Lightweight and comfortable
Padded Airmesh lines the shoulder straps as well as Captus' back support for excellent ventilation.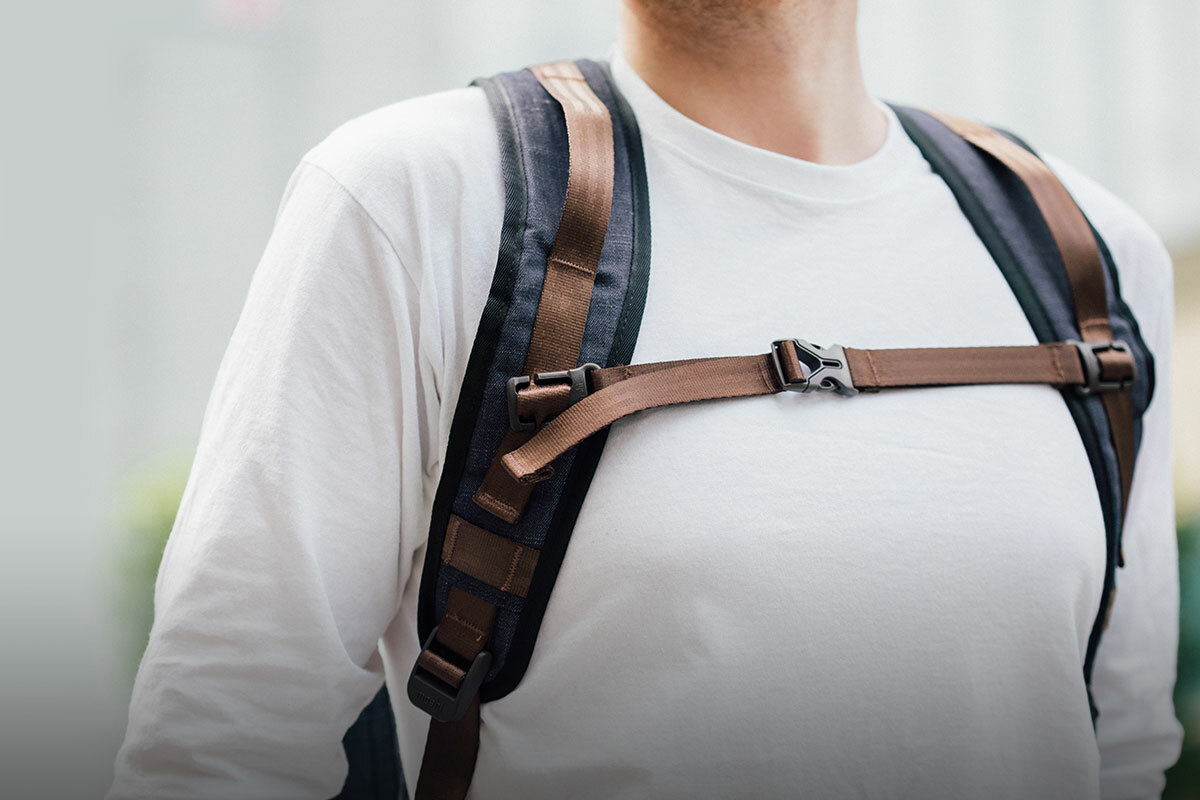 Not your traditional rolltop
Two full-length compartment zippers mean you don't need to rummage around to grab things at the bottom of your bag.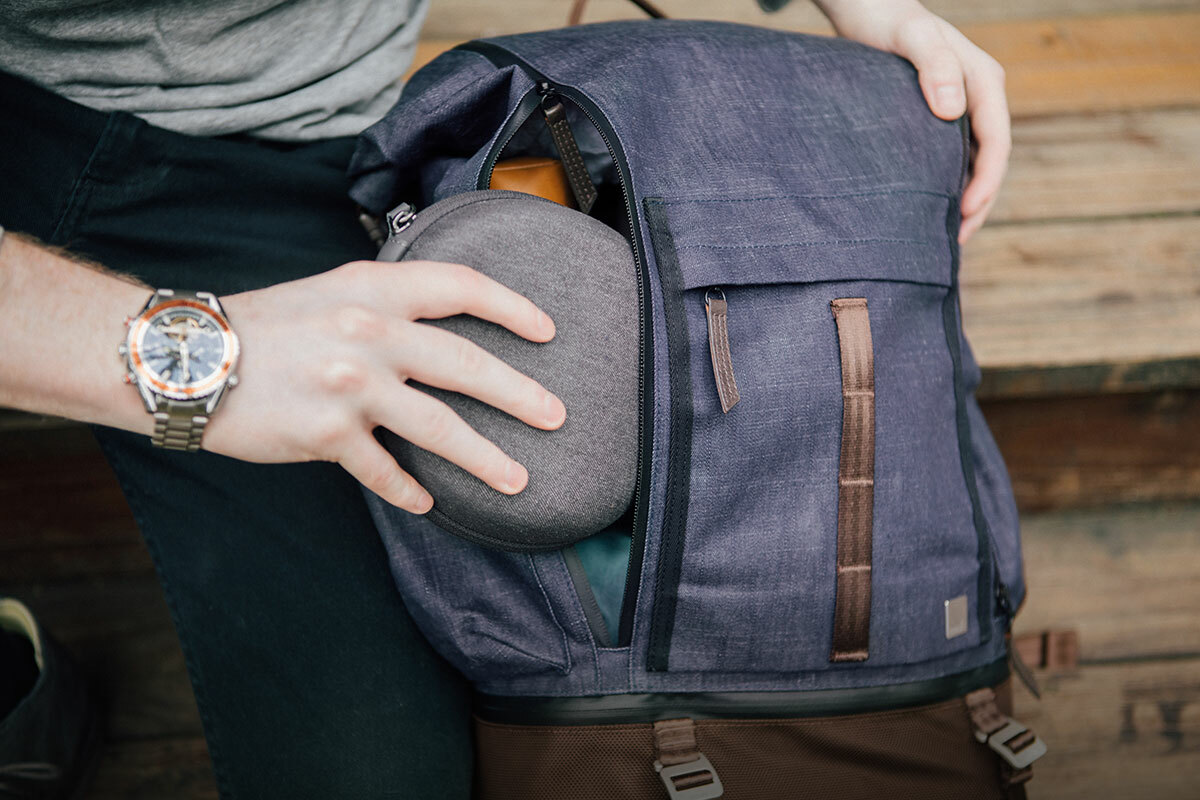 Expandable
The bag's rolltop design features adjustable strap clips to keep your gear secure, even when fully-loaded.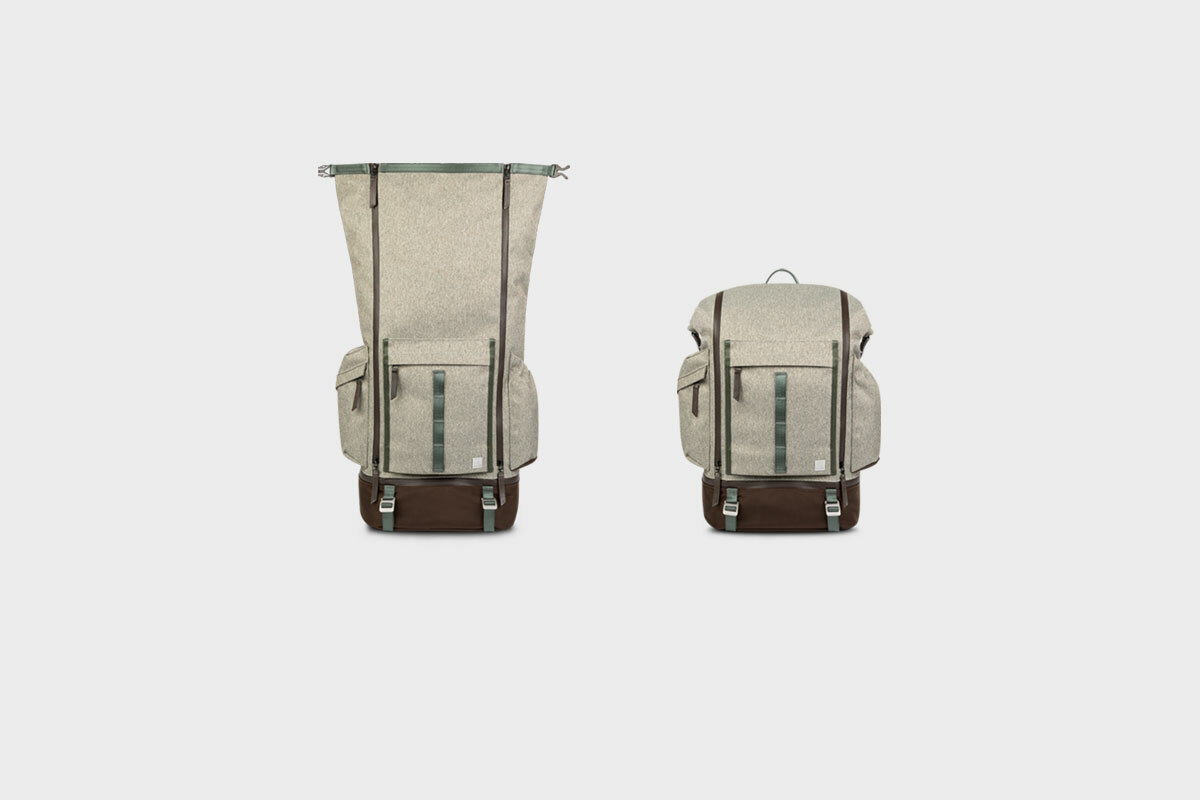 Protect your gear
A fully-cushioned compartment carries any laptop up to 15", and includes a pocket for your iPad and other tech accessories.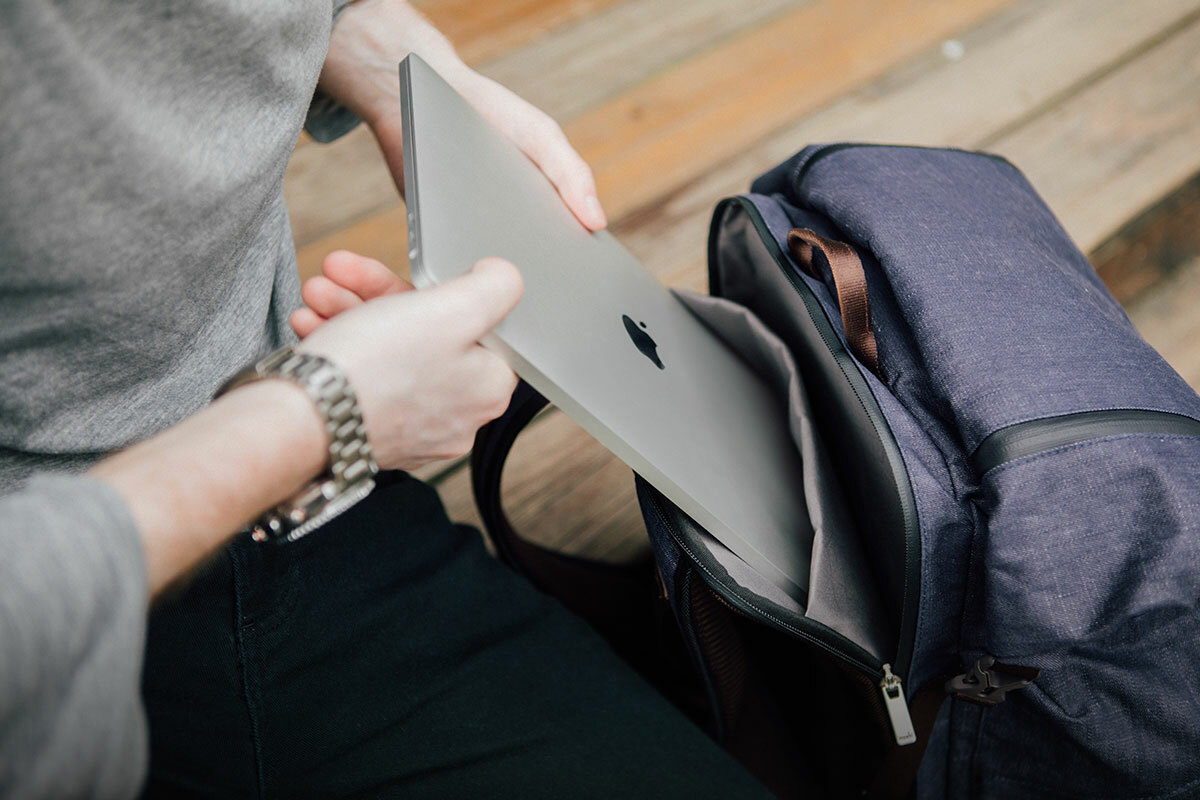 Weather-resistant
High-quality construction with a special surface coating to protect from rain and snow.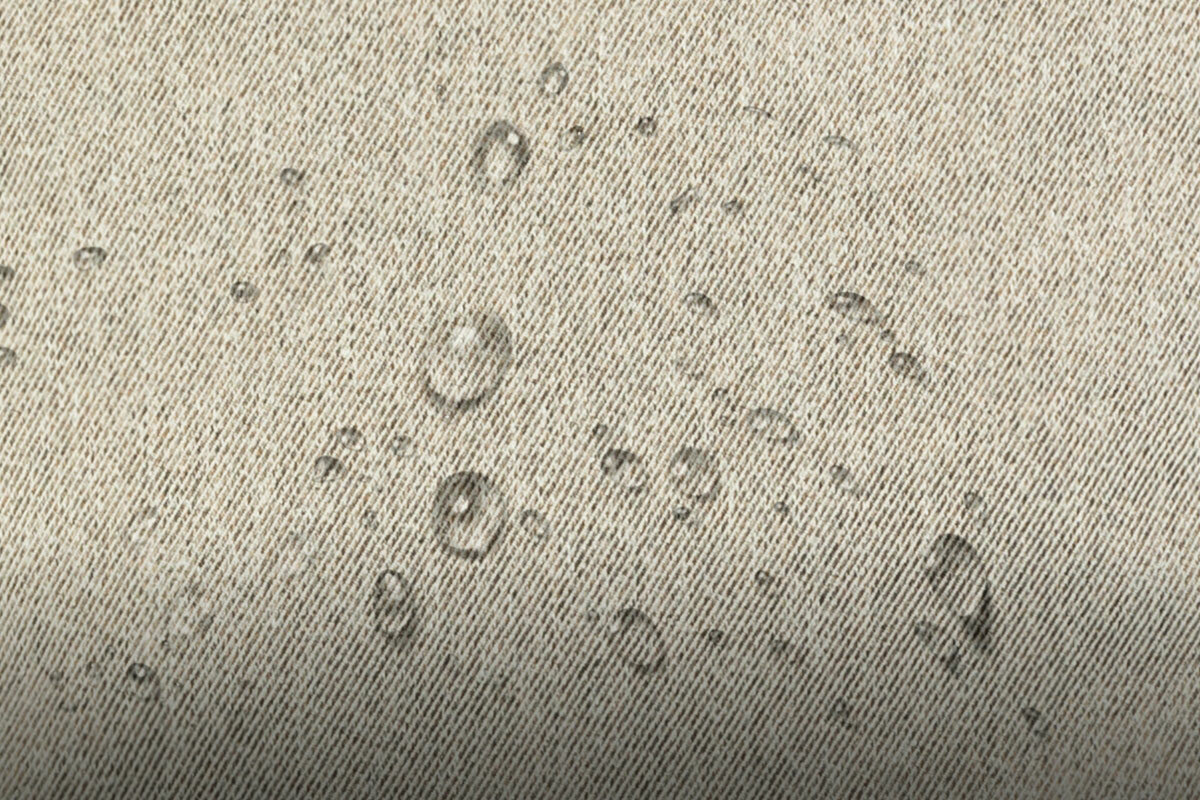 Secure
A rear Napoleon pocket features RFID Shield technology to protect your personal data from digital snoops.