Description
The key to charging in style
Modeled after the key fob of a luxury car with a luxurious vegan leather cover, magnetic closure, and anodized aluminium accents. Small enough to fit in a pocket, bag, or purse.

5,000 mAh BATTERY WITH FAST CHARGING
Supports up to 12 W (Lightning) or 15 W (USB-C) output for high-speed charging more than double the speed of a standard 5 W charger. 
Optimized battery cells similar to those used in electric vehicles provide enough capacity to charge your phone up to 2 times.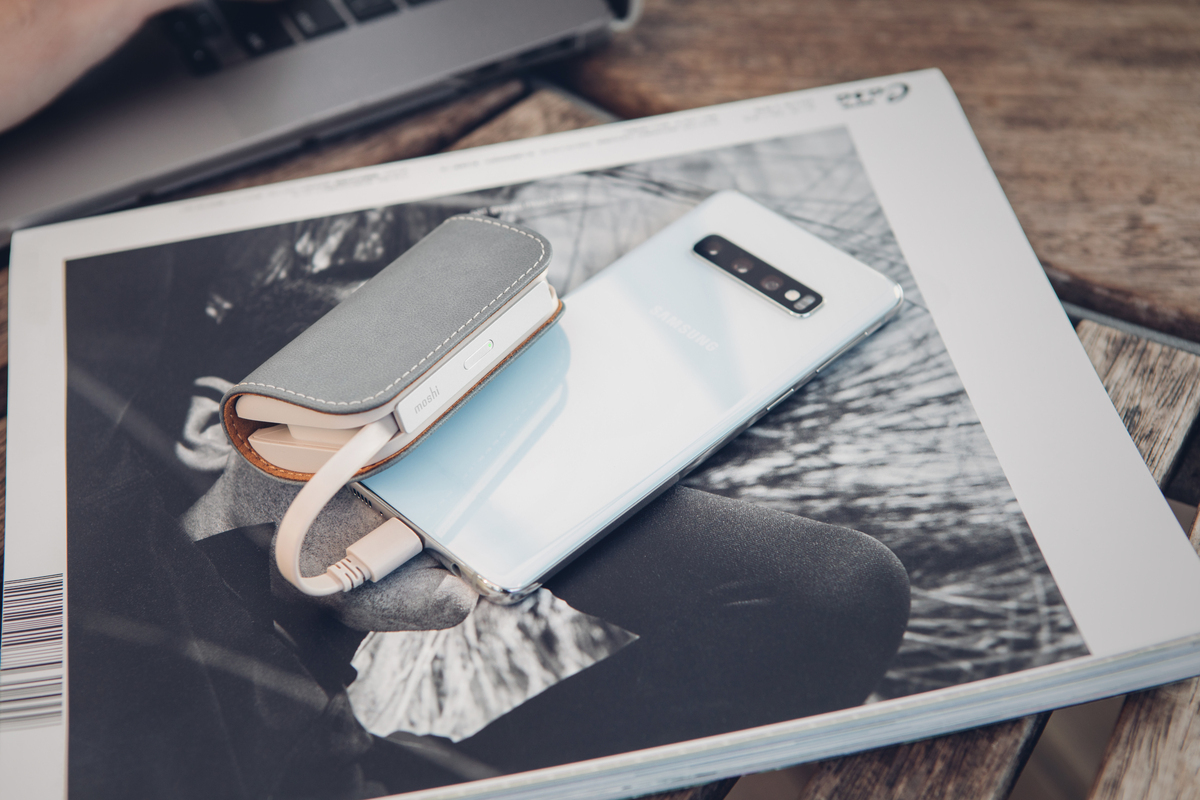 Hideaway Lightning and USB-C cables so there's no need to bring anything else with you. Charge two devices at once or use pass-through charging to charge your Lightning device and top up IonGo at the same time.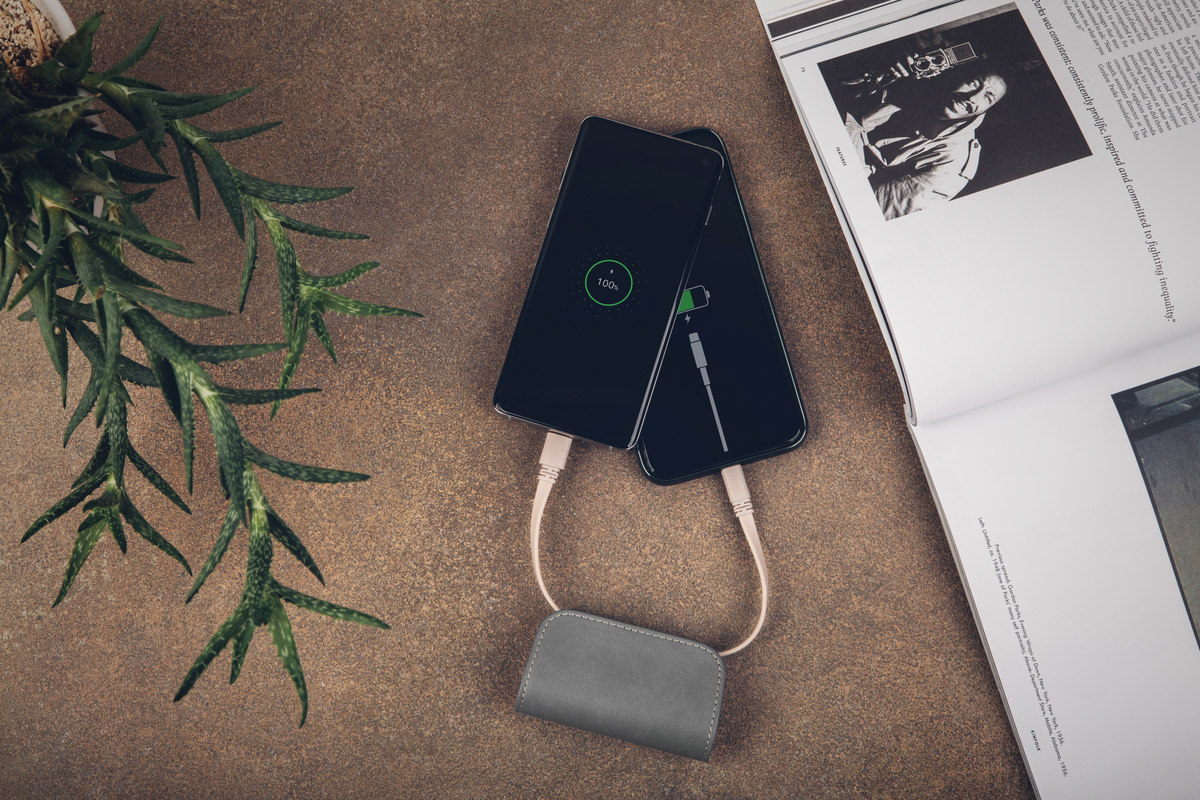 ADVANCED BATTERY TECHNOLOGY
Made smarter to last longer
Software algorithms efficiently manage the charging and discharging to ensure more cycles compared to non-managed portable batteries, 
while low internal resistance and low self-discharge means a fully-charged IonGo 5K will provide power even after 27 months in storage.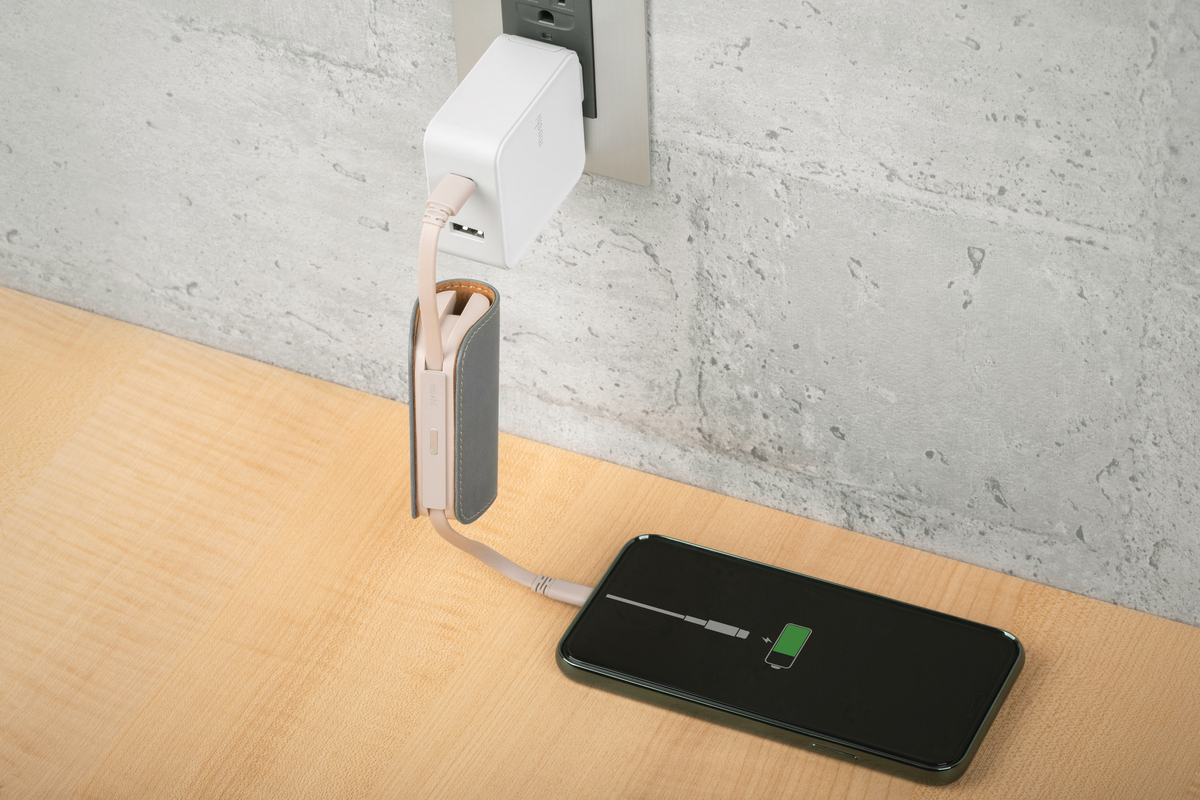 IonGo has been certified by Apple for charging your iPhone, iPad or any other device with a Lightning port.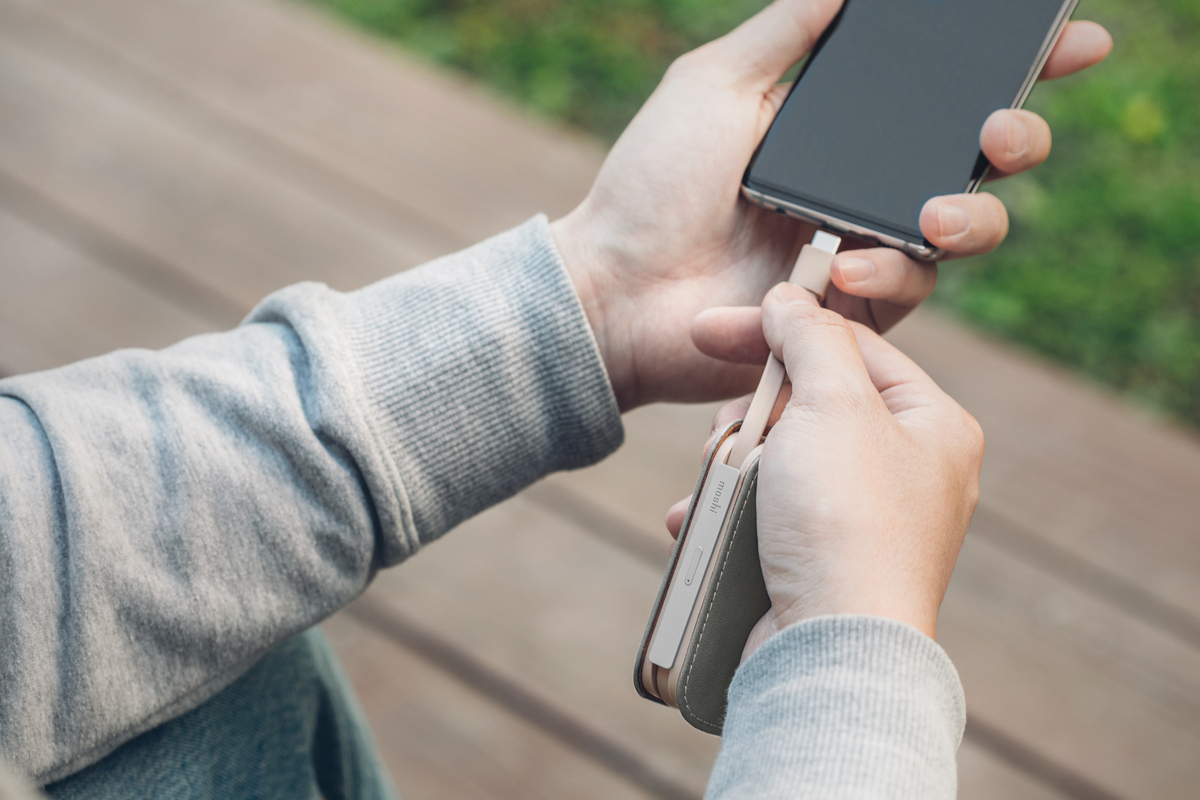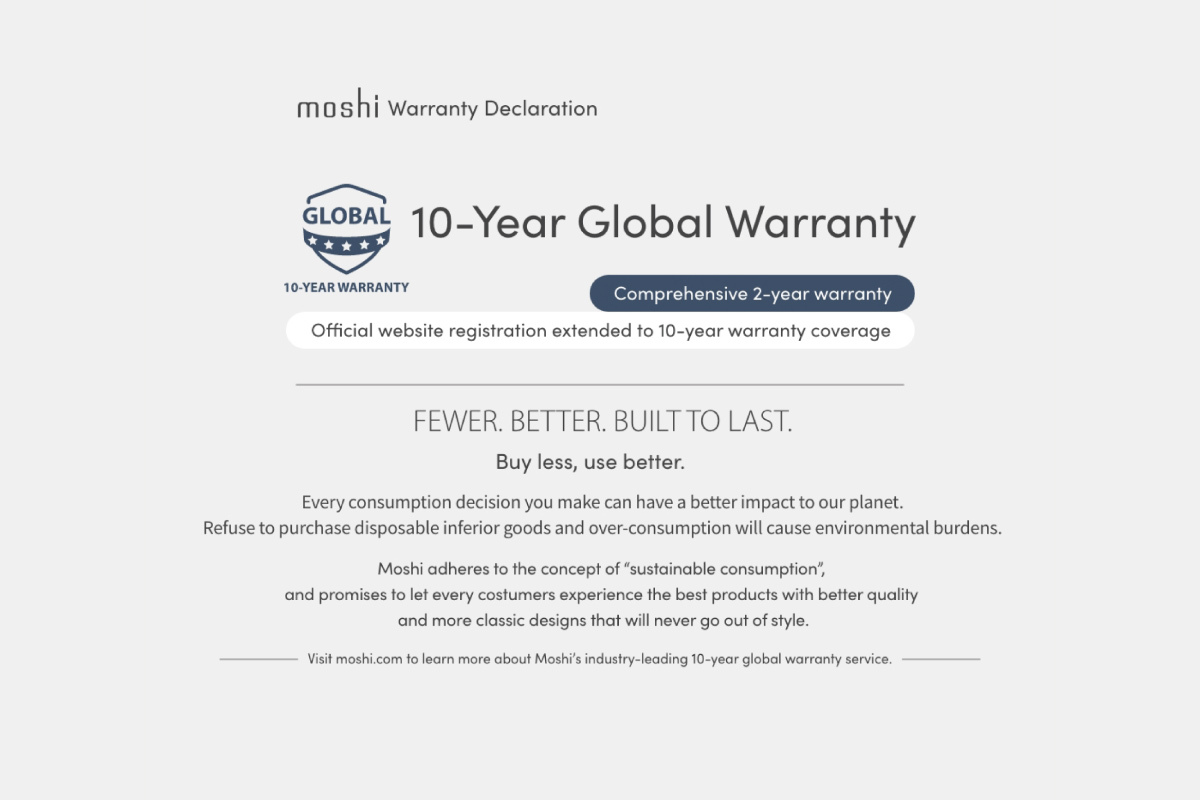 Customer Reviews
{{'product.product_review.no_review' | translate}}