Description

Compact, lightweight design
Made from stylish vegan leather, this 5000 mAh battery comfortably fits into your pocket or bag for convenient carrying.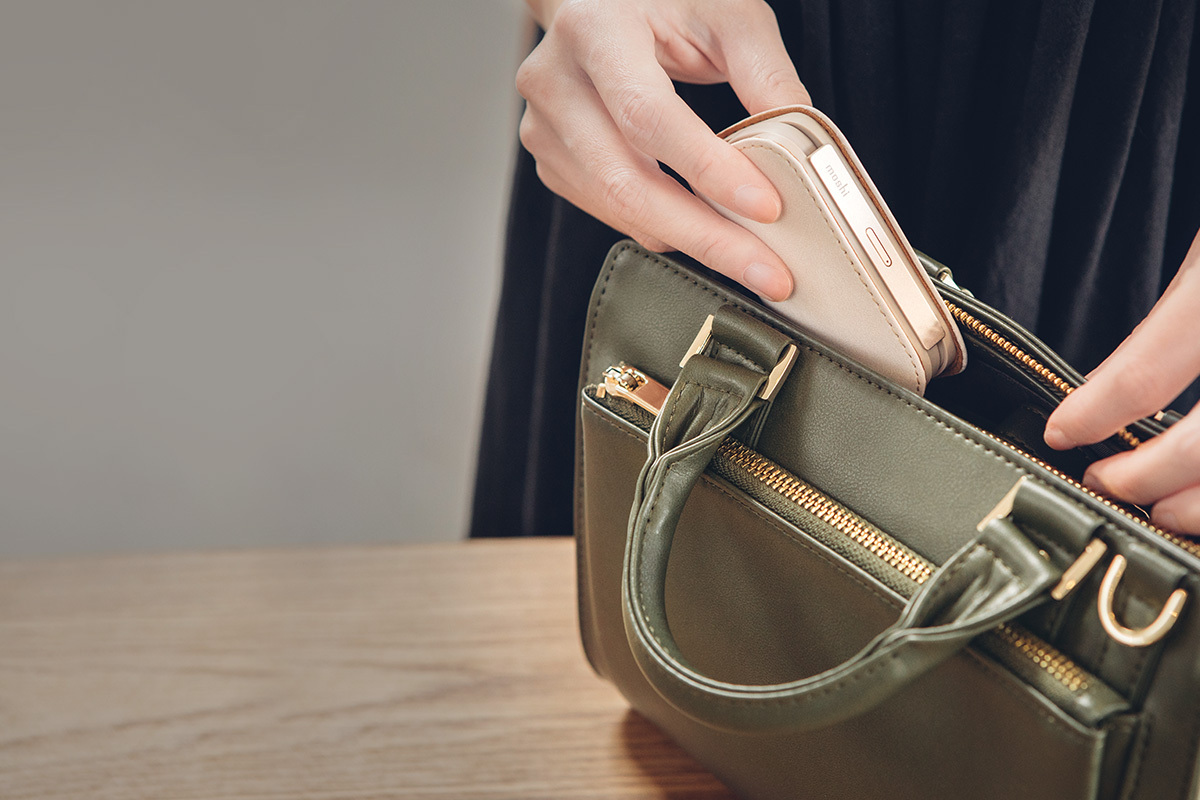 IonGo 5K gives you approximately 100% more battery life for your iPhone, keeping you productive and connected all day long.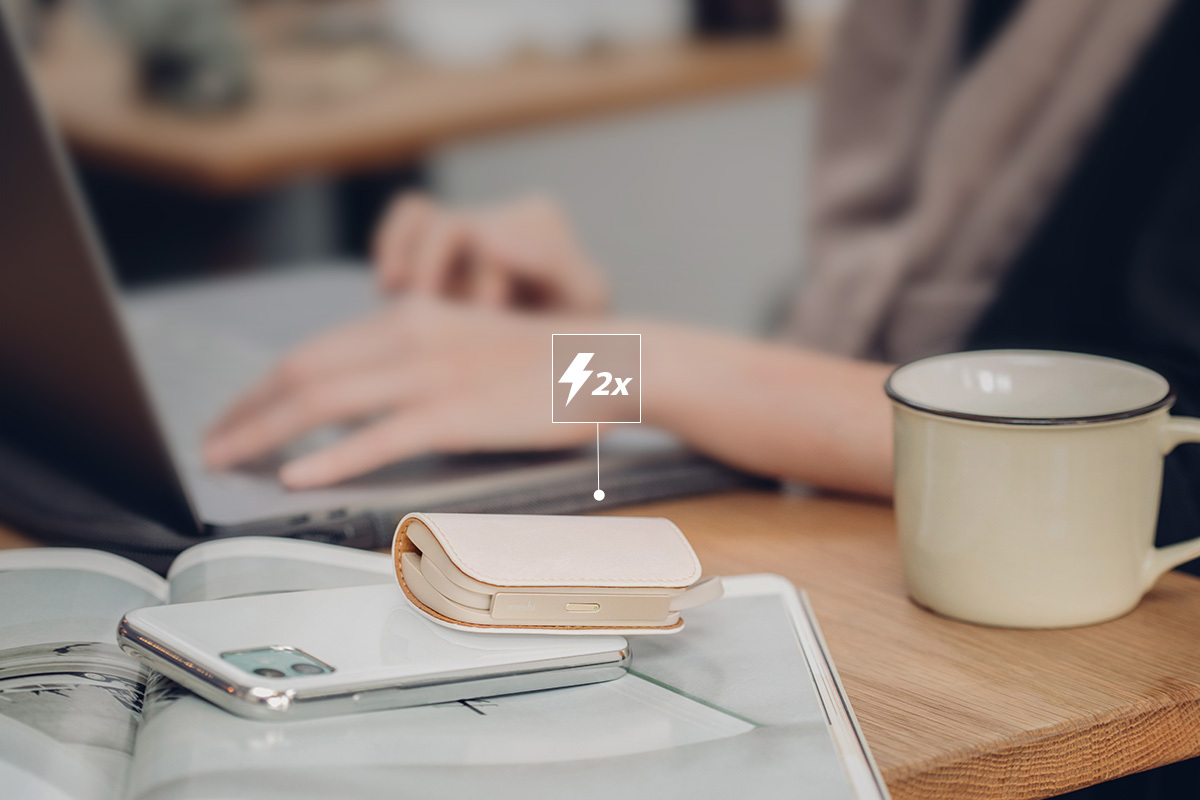 Built-in Lightning and USB-A cables
With cables built into the battery, you're always prepared to power up wherever you go.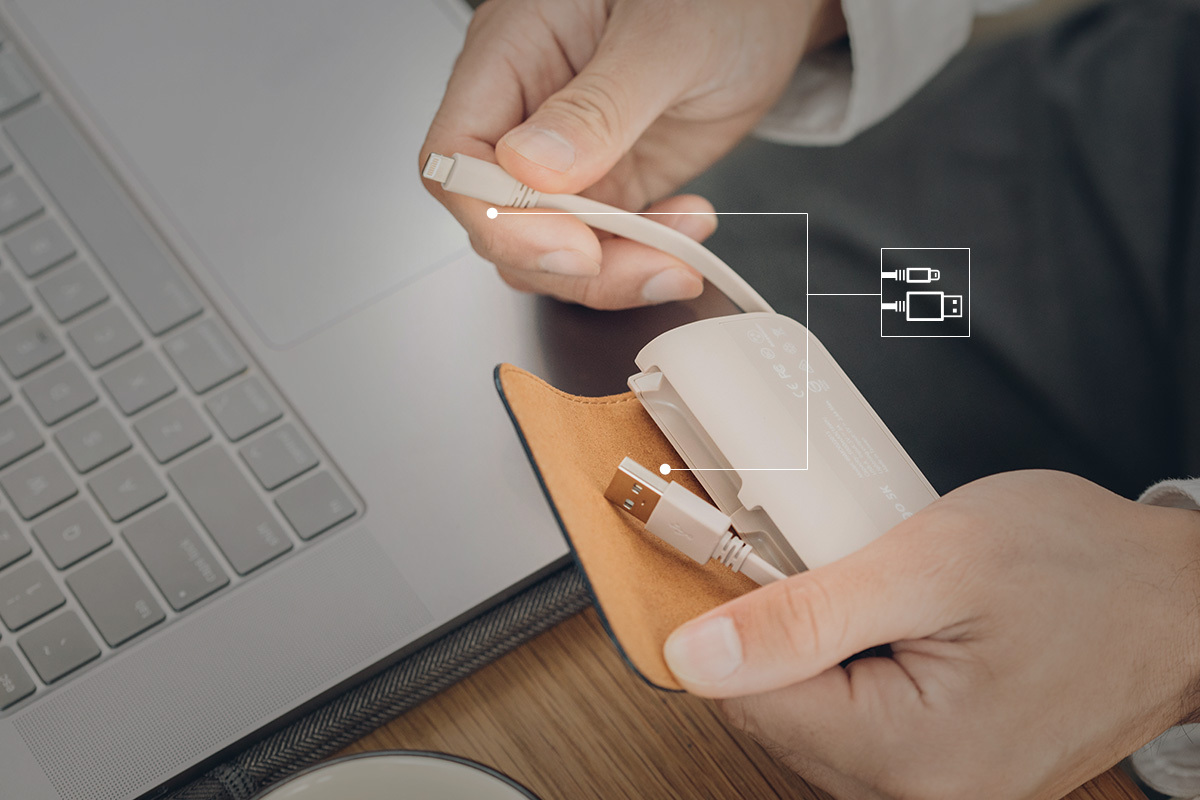 Recharge your iPhone and IonGo 5K at the same time so your battery is always topped up.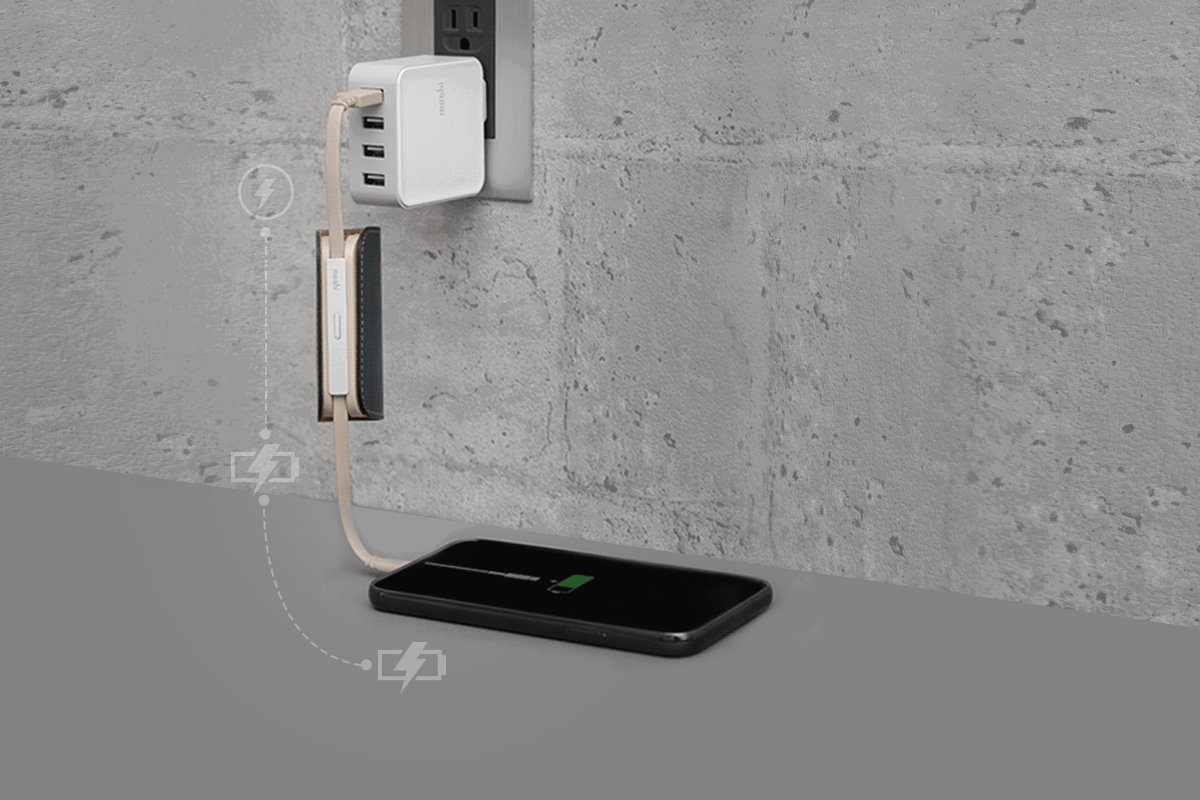 Using the same battery technology used in the latest electric vehicles, the cells are optimized for charging, discharging, and low internal resistance.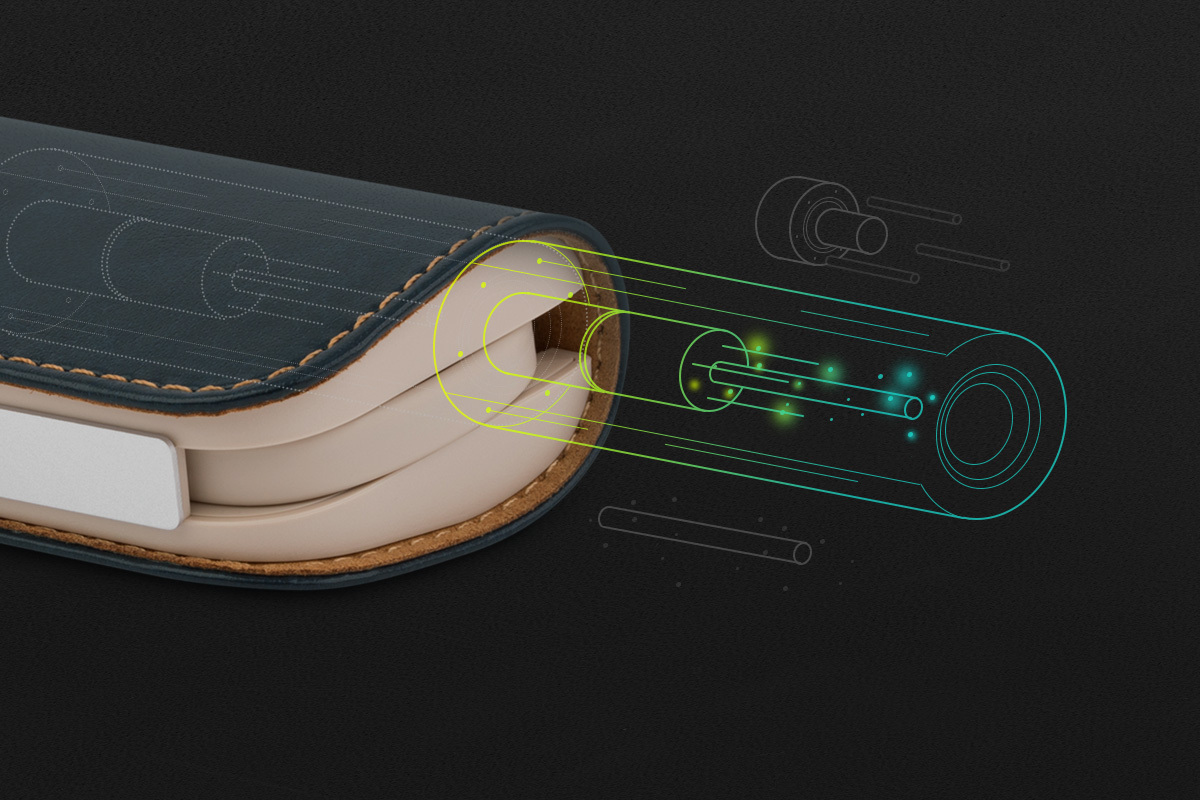 Guaranteed compatibility for charging your iPhone, iPad or any other device with a Lightning port.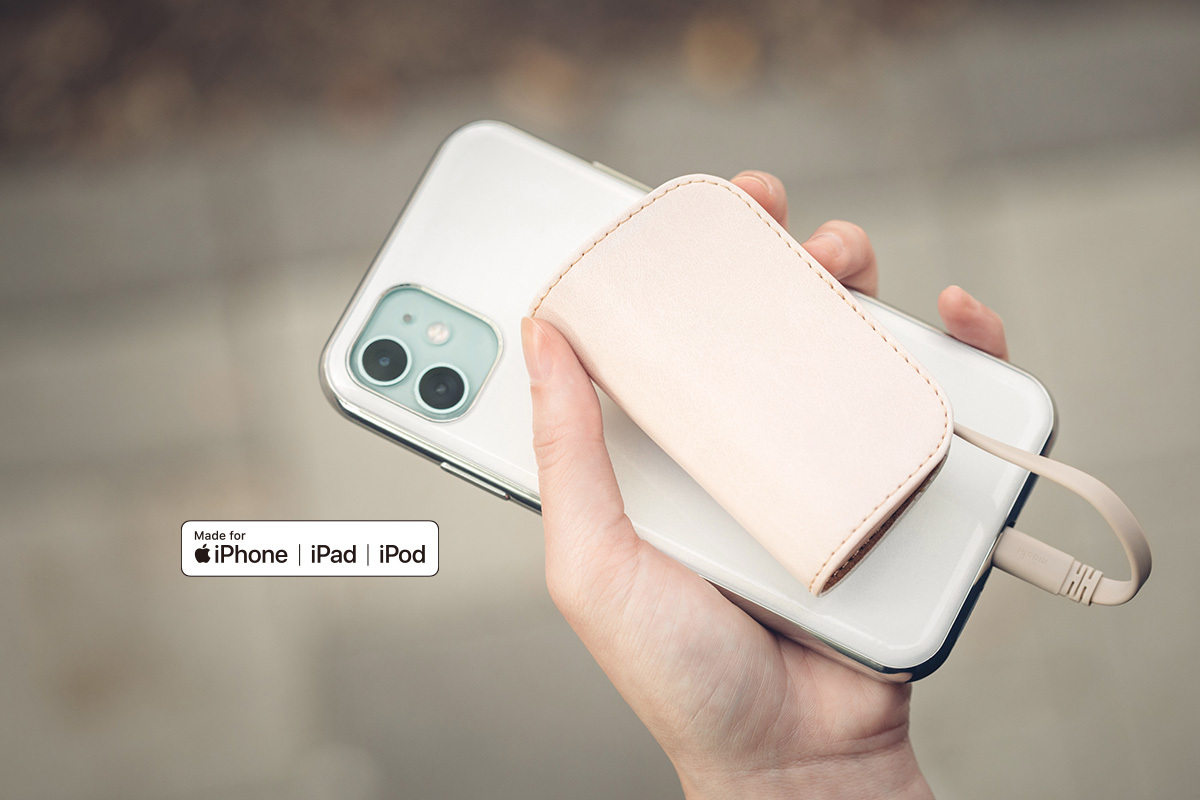 Supporting 12 W output, this battery will power up your iPhone more than 2 times faster than your 5 W Apple charger.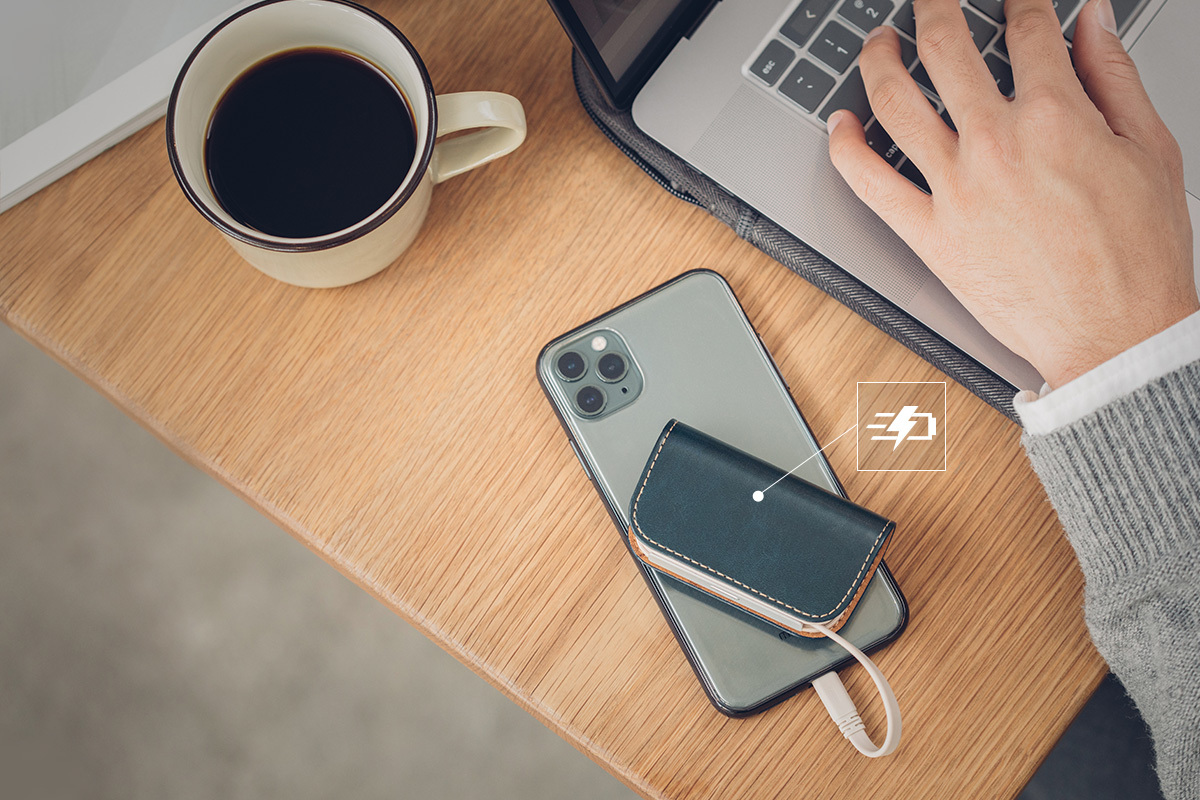 Software algorithms efficiently manage the charging and discharging to ensure more cycles compared to non-managed portable batteries.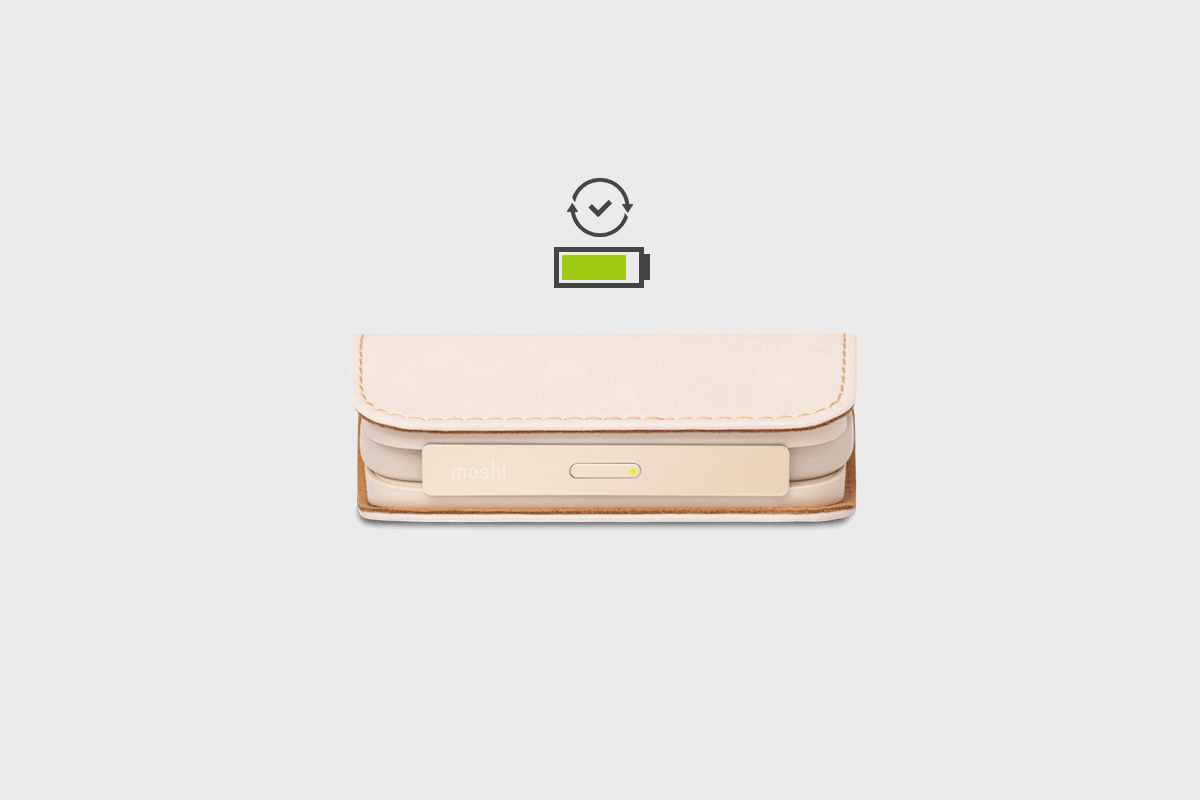 Low internal resistance and low self-discharge means a fully-charged IonGo 5K will provide power even after 27 months in storage.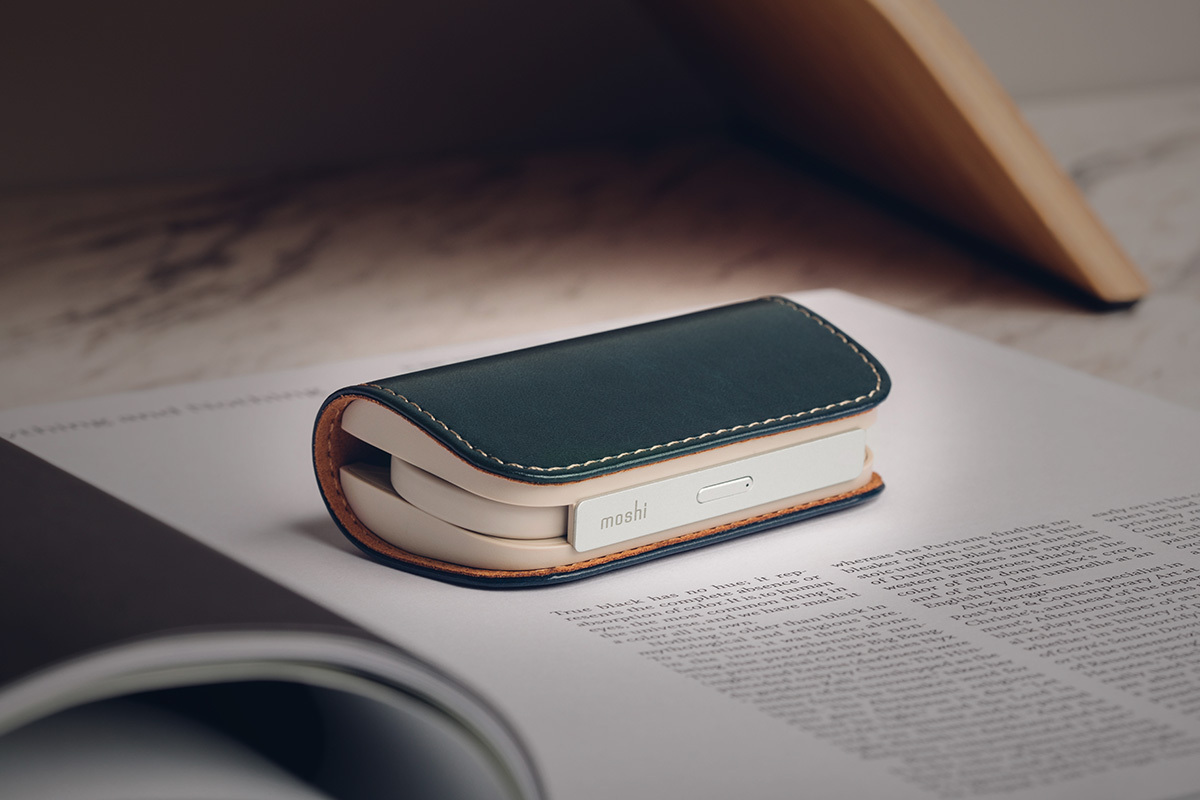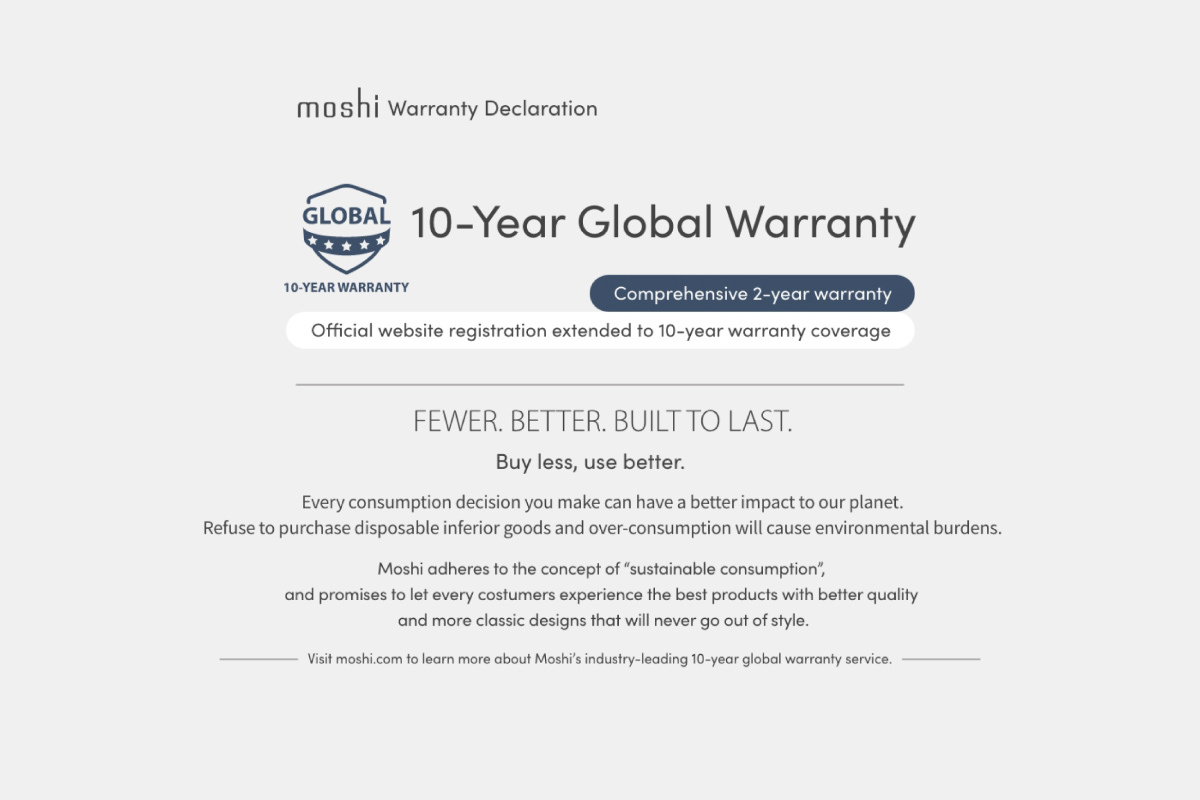 Customer Reviews
{{'product.product_review.no_review' | translate}}