Description
ALUMINIUM HOUSINGS
Each driver features an anodized aluminium housing, which combined with Moshi's ultra-high definition DR8 8 mm drivers (15 Hz-20 kHz / -10dB@1kHz) delivers a crisp sound with deep, punchy bass.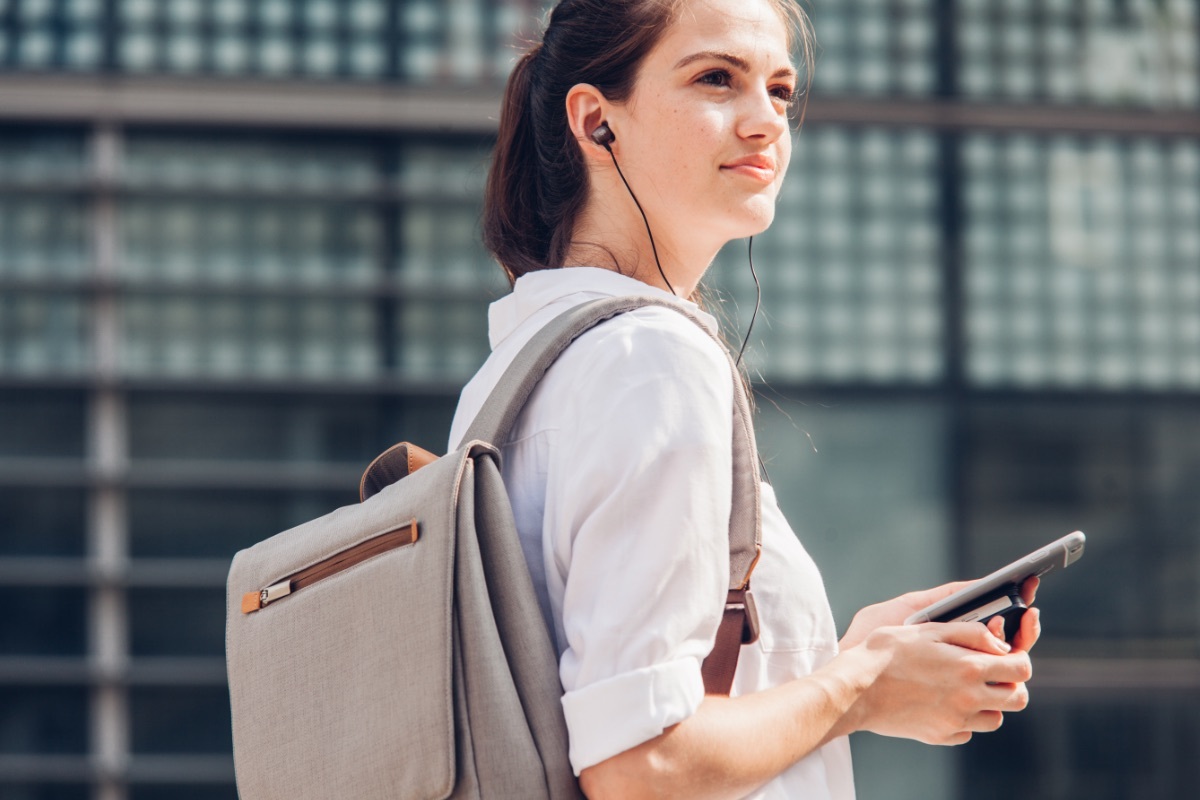 雙料
HYBRID INJECTION EARBUDS
The slim profile design coupled with our proprietary hybrid-injection silicone eartips effectively block out external ambient noise while providing hours of comfortable listening. Mythro comes with three different sizes of ear tip to help you achieve the perfect fit.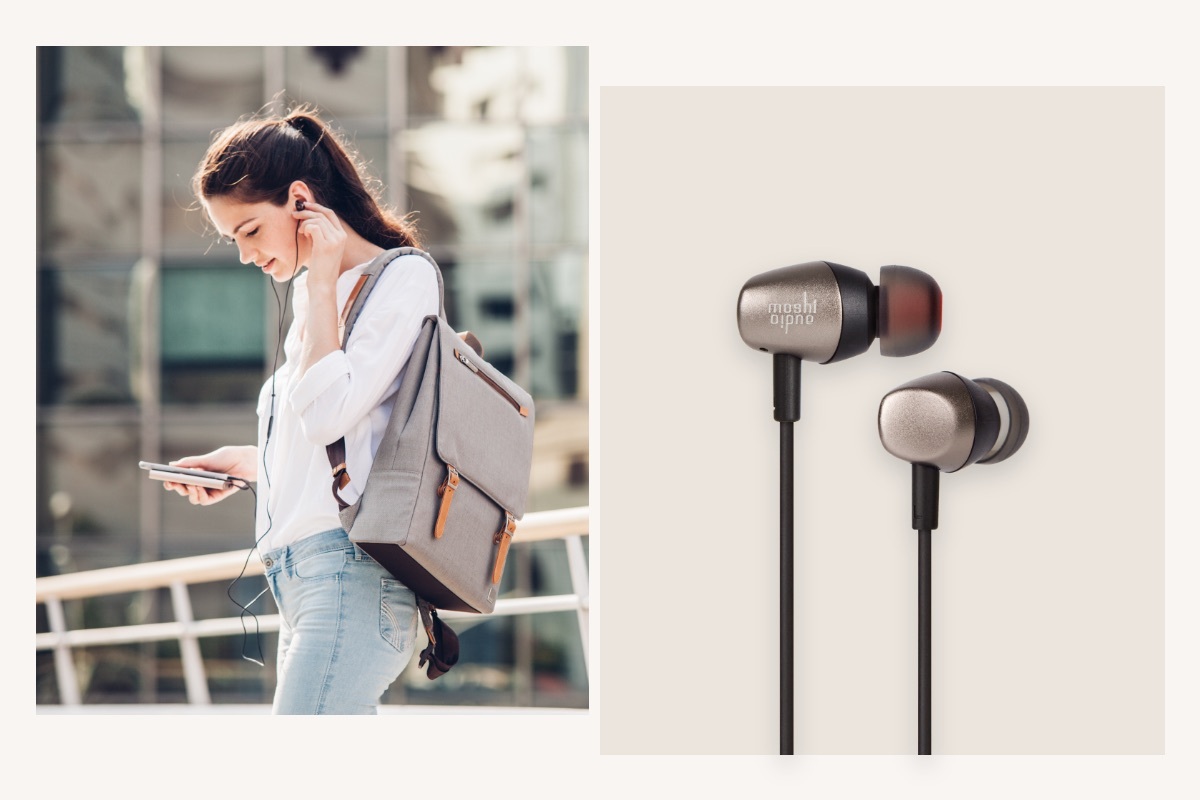 Mythro is equipped with an iPhone-compatible microphone and iPhone-style button-click remote for answering calls on the fly while listening to your favorite tunes.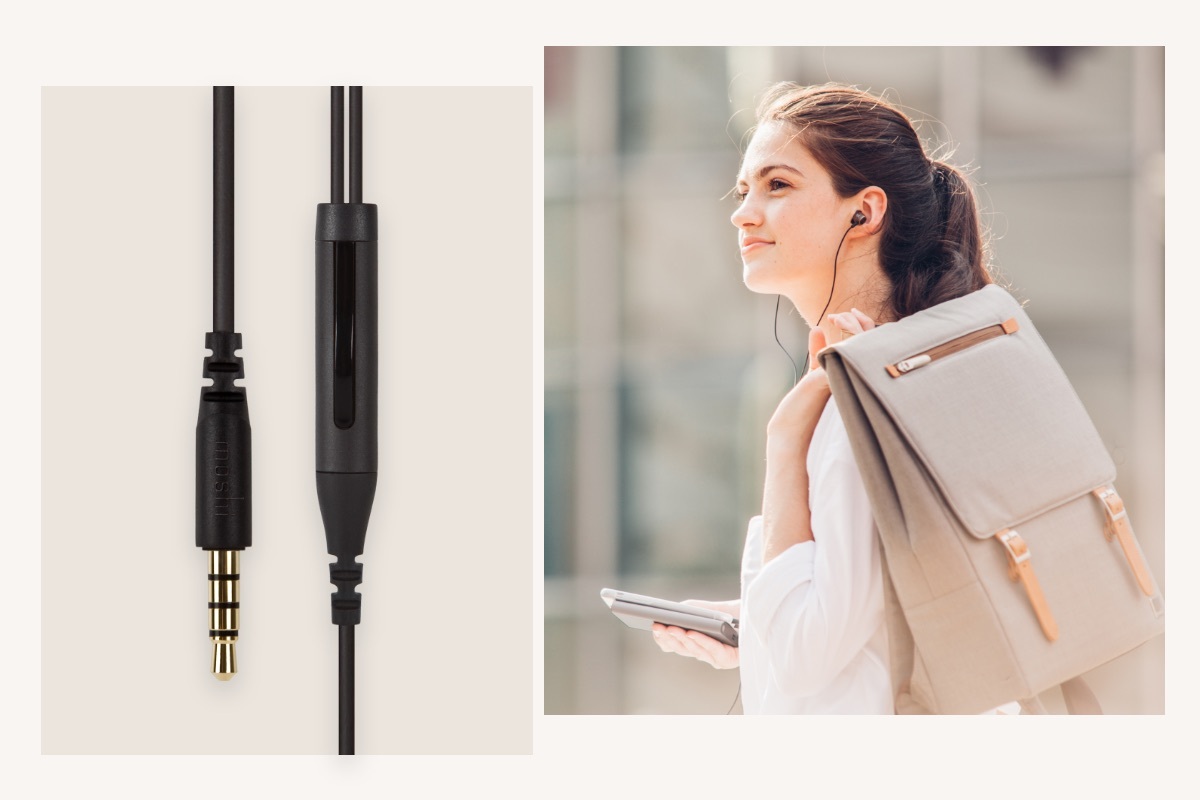 Moshi's proprietary HandyStrap cable management system keeps Mythro's cable neat and tangle-free during transportation and storage.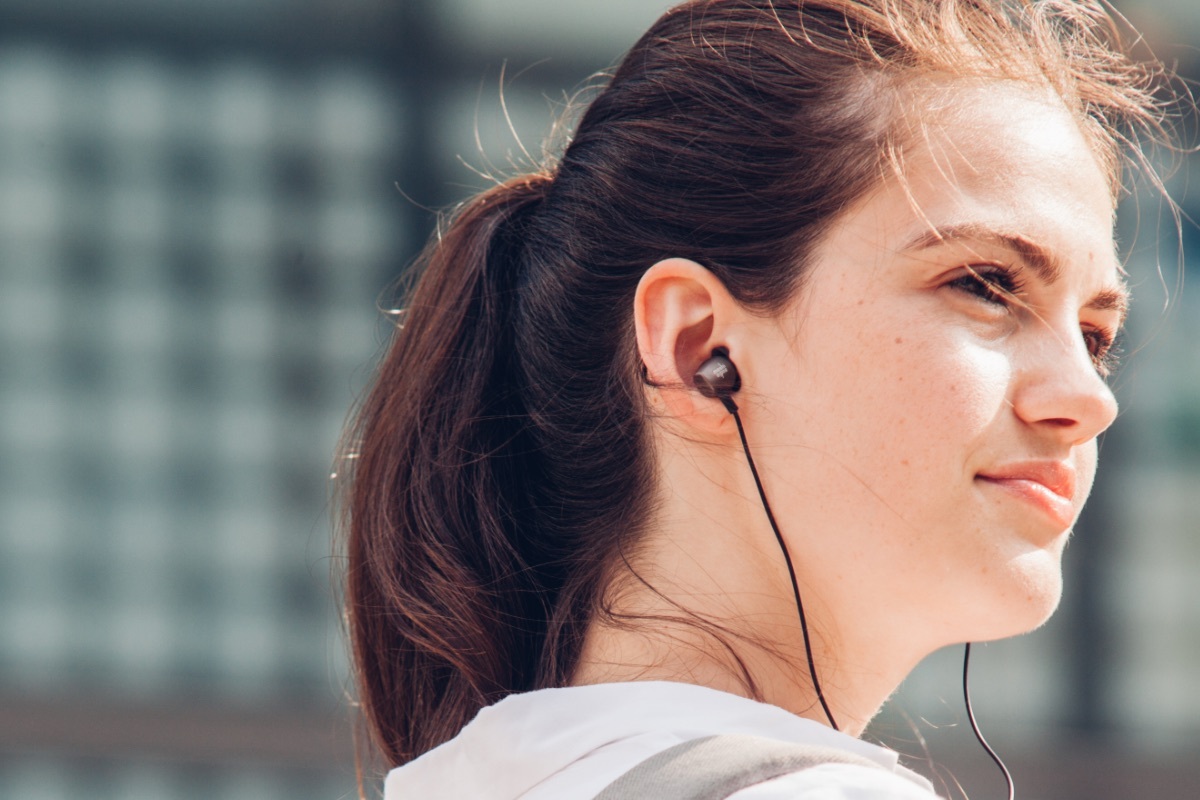 Like breaking in a new pair of leather shoes, high-quality headphones perform better once they've been used over time. 
This process can take several weeks or even months, so Moshi Audio has developed a helpful iOS application to expedite the burn-in process. 
By playing back a curated list of tones/frequencies, the Moshi Audio Burn-In Tool allows the headphone diaphragms to relax and reach their optimal level of sonic performance. 
Simply install the burn-in tool on any iOS device and select the headphone and desired burn-in period. The burn-in tool is customized for all Moshi Audio headphones, but also includes support for any third-party audio headsets as well.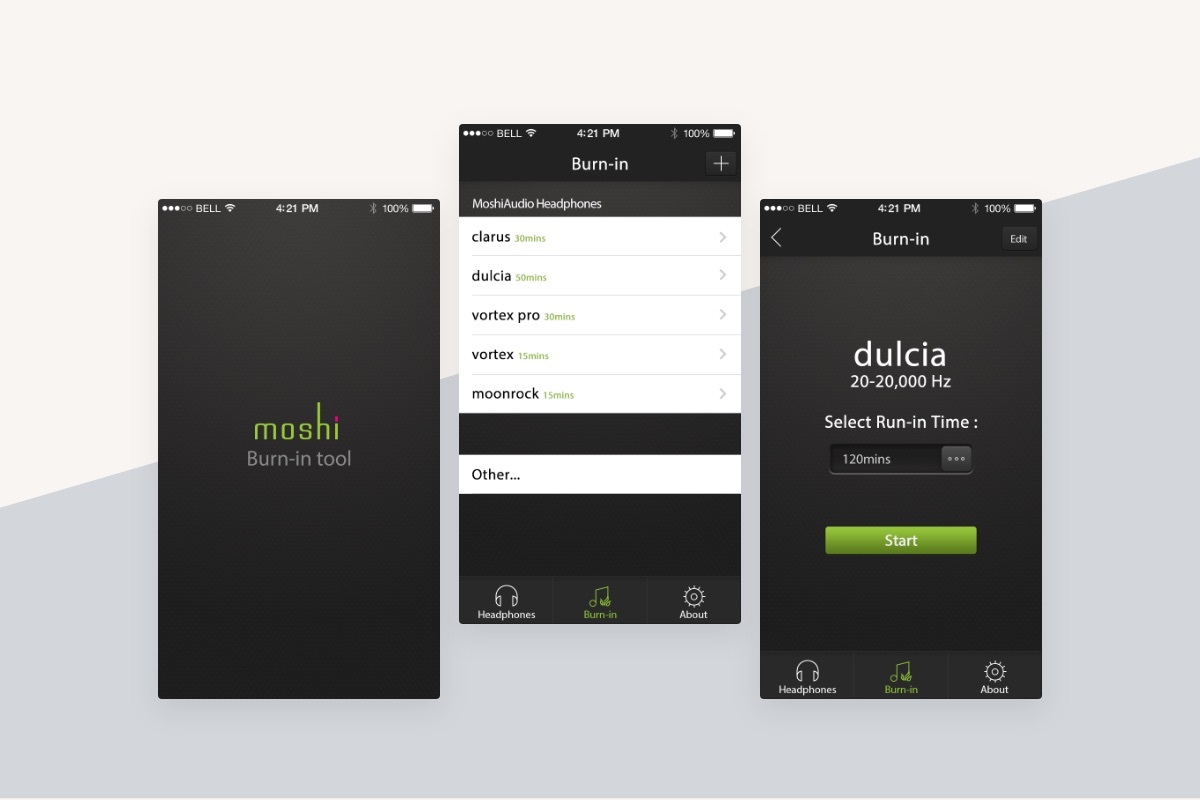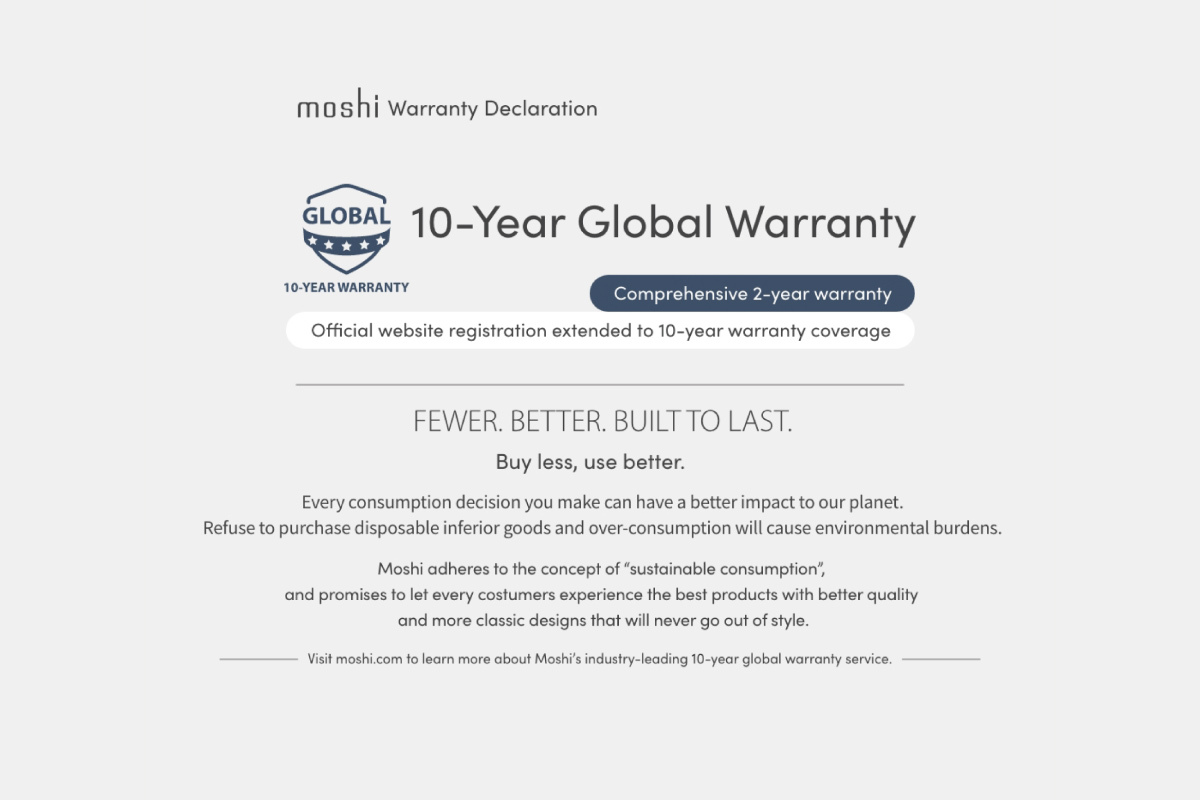 Customer Reviews
{{'product.product_review.no_review' | translate}}