Description
Exceptionally thin
At just 0.35 mm, SuperSkin is perfect for those who love the original look and feel of the iPhone.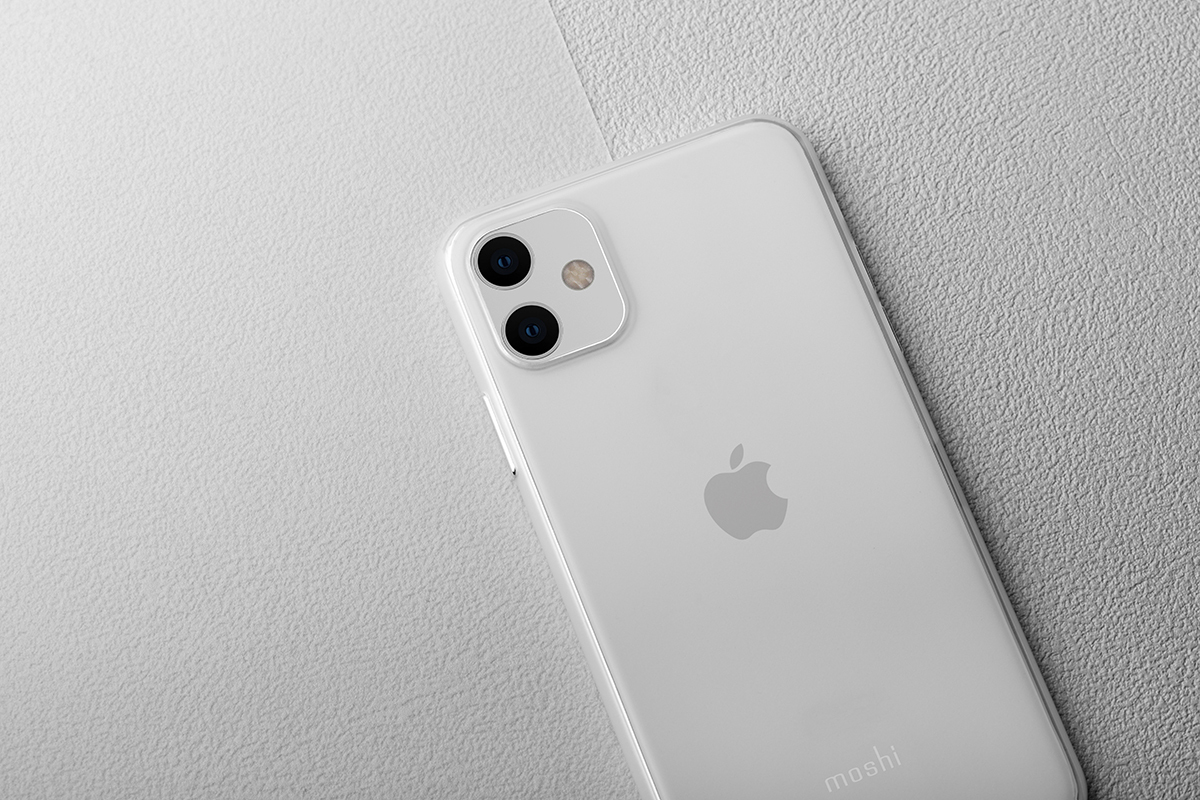 Scratch protection
Protect your iPhone from scratches without adding any bulk to your device.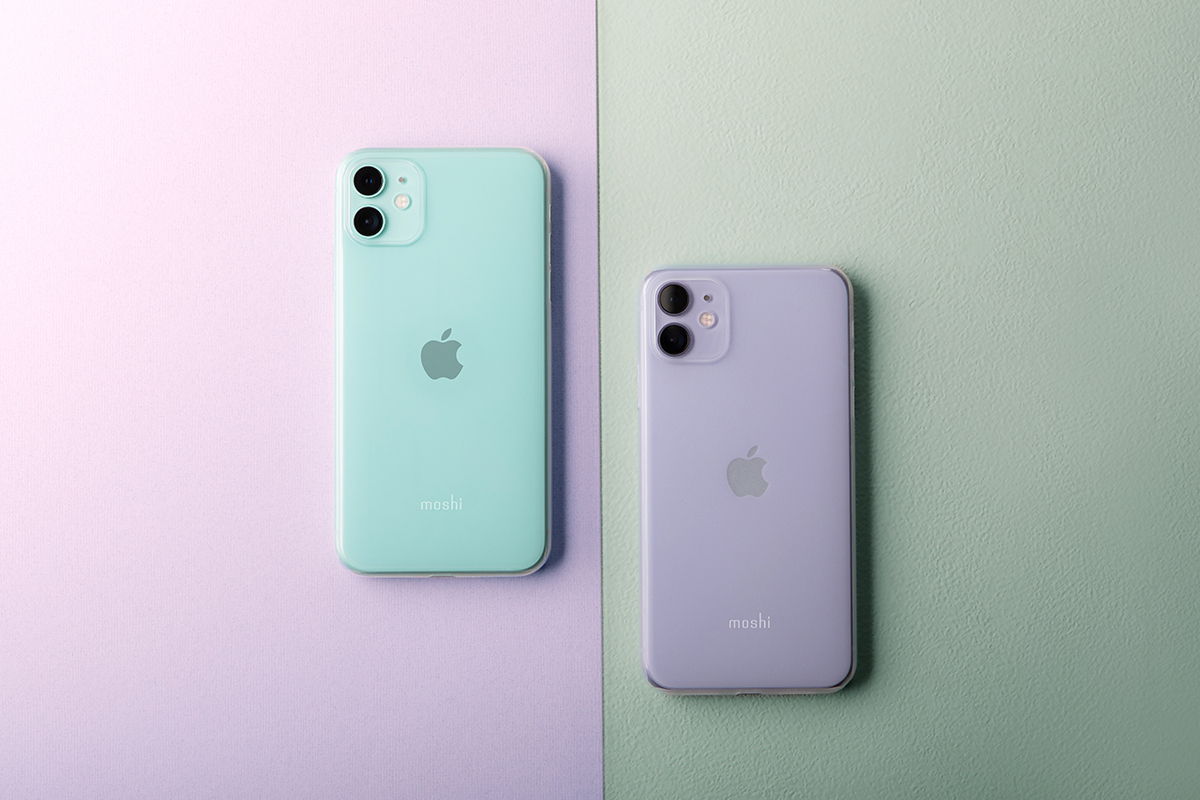 Featherlight and thin, SuperSkin slides in and out of your pocket with ease.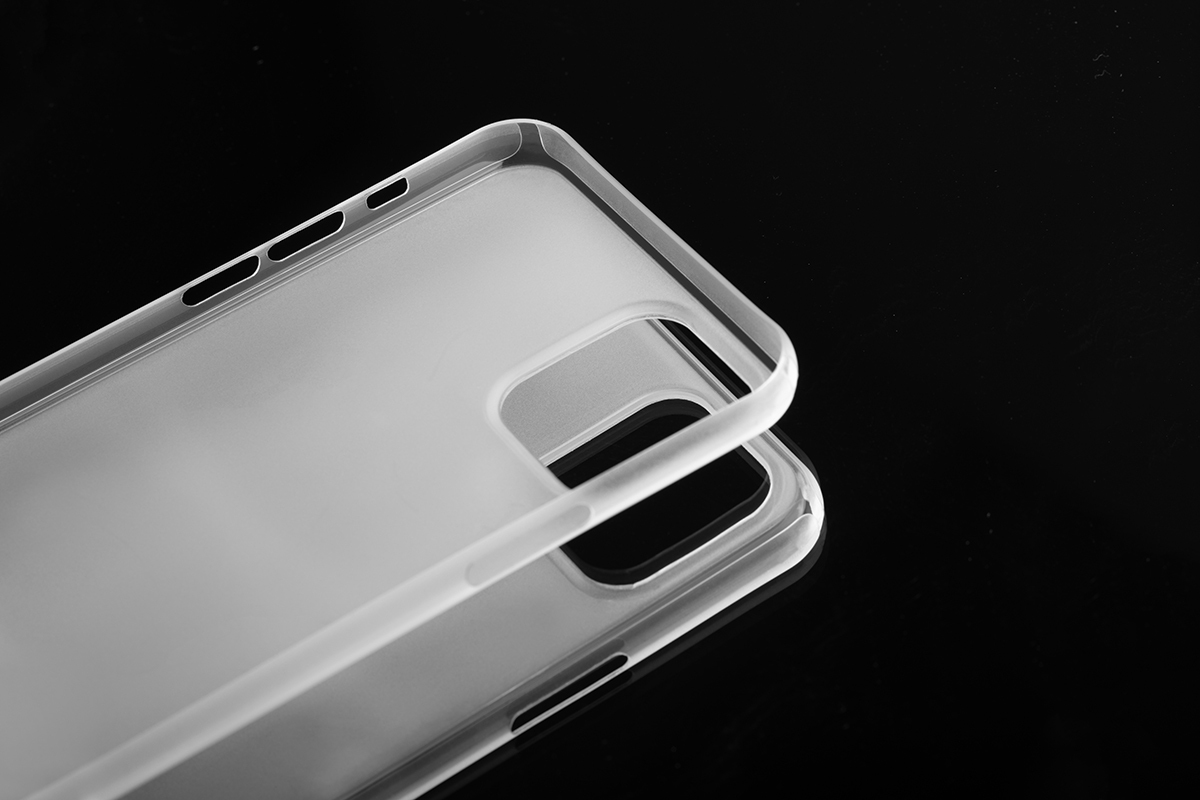 SuperSkin is available in two finishes, clear and matte.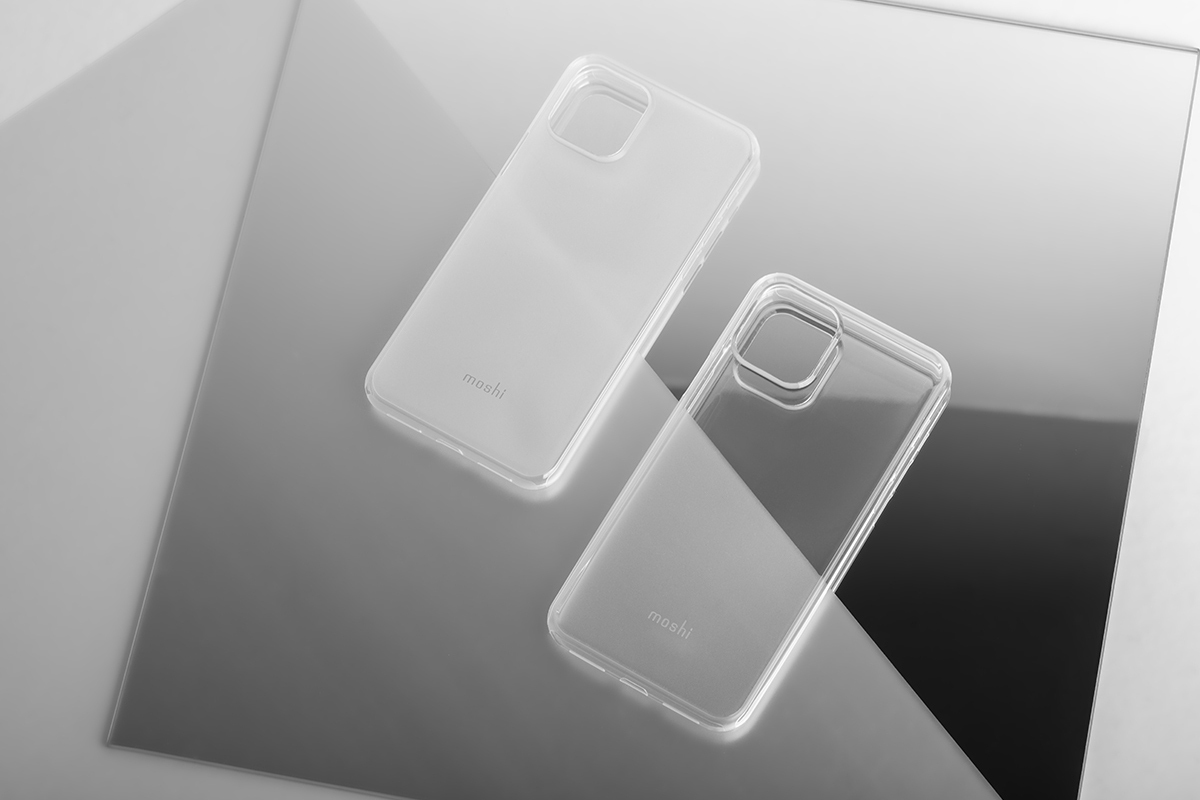 Ideal if your hands are wet or you're experiencing phone fatigue.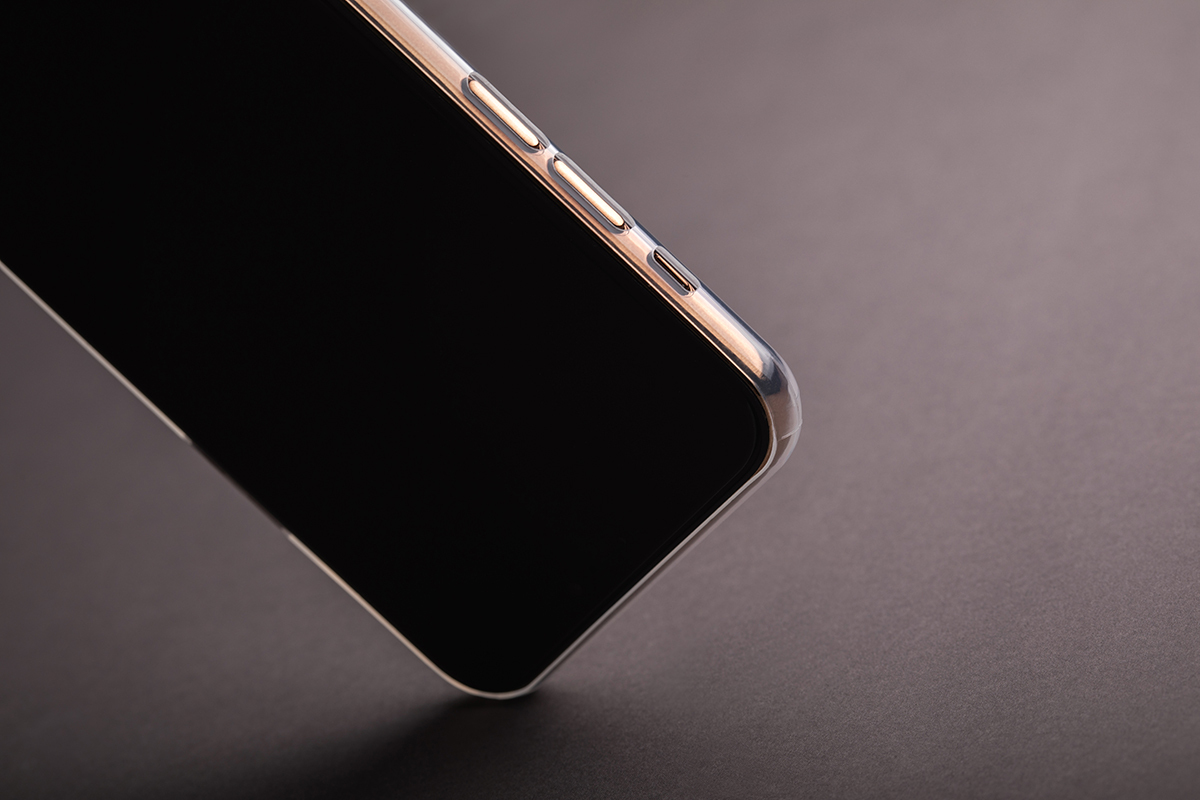 Reducing the number of prints left behind.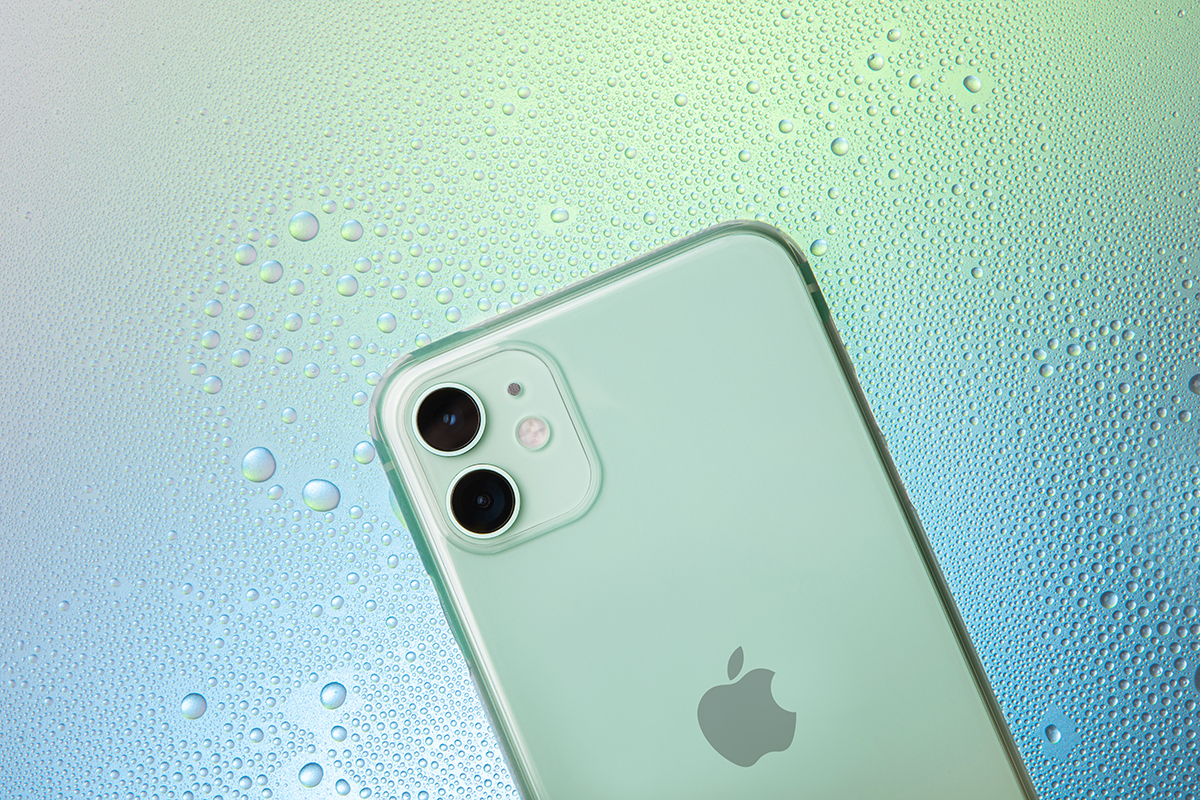 Supports wireless charging pass-through
For wireless charging on the go try Porto Q - part of our stylish Q Wireless Charging Series.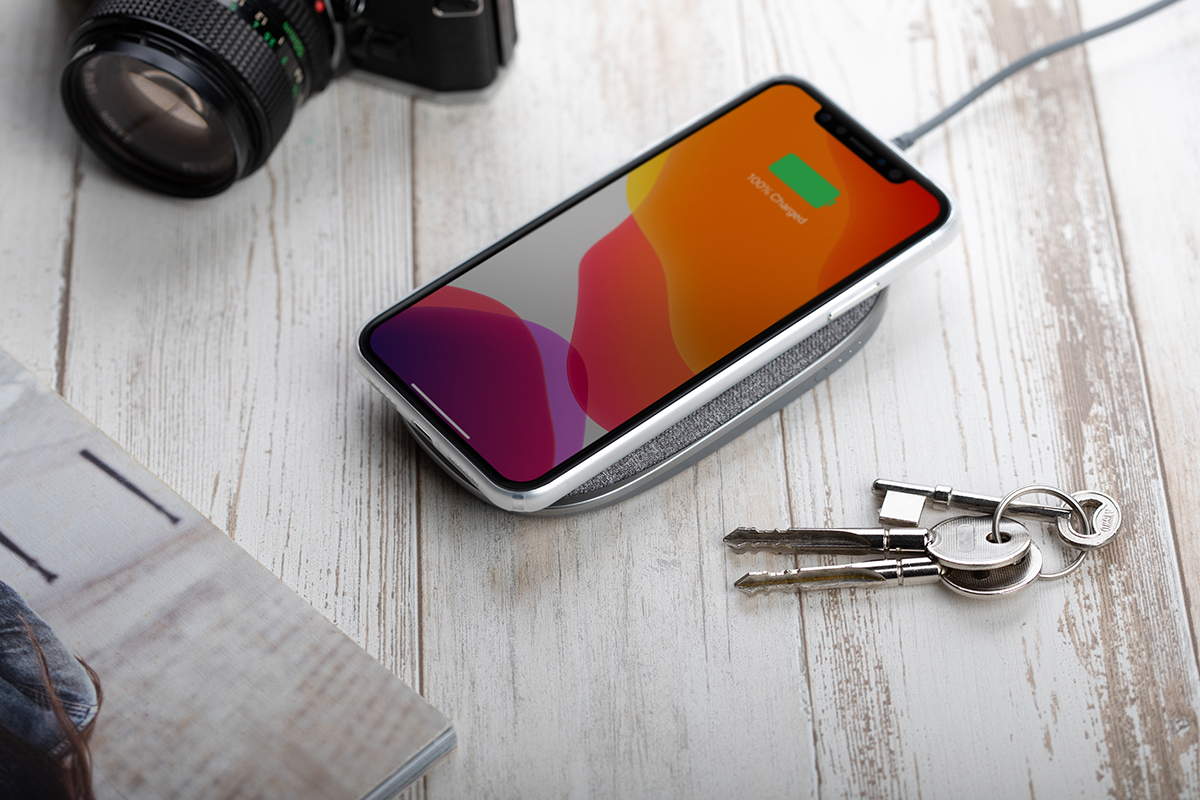 All our iPhone cases are crafted from high-quality materials which are 100% BPA- and phthalate-free.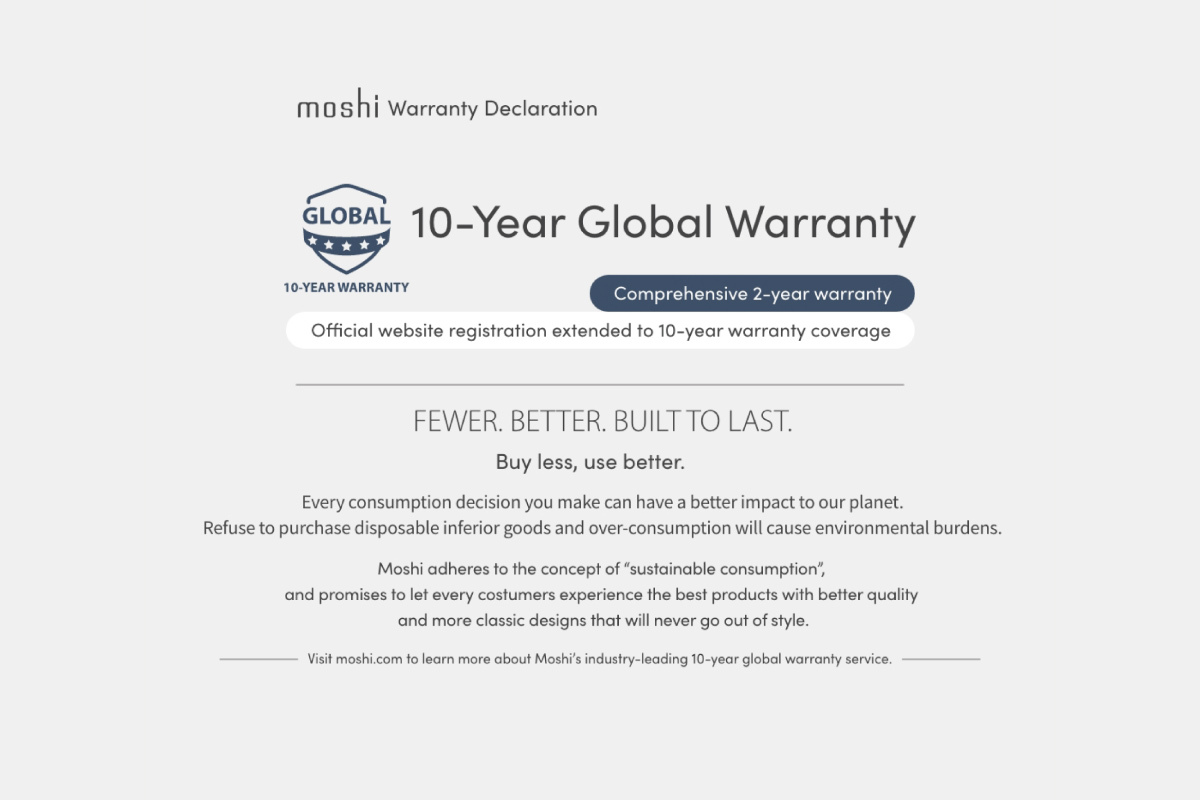 Customer Reviews
{{'product.product_review.no_review' | translate}}